About Carrie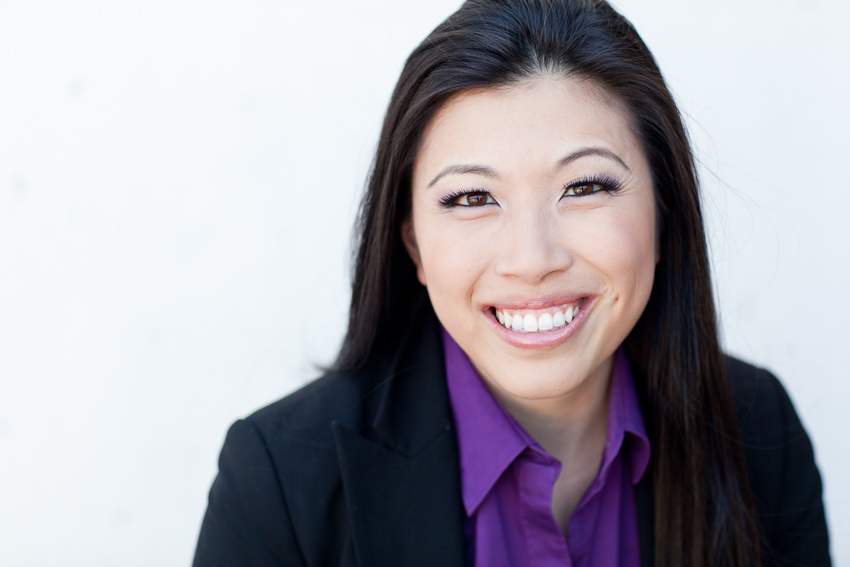 I believe that a warm, safe and strong community starts with a good home.

As a native Angeleno, I've always been described as someone who connects people. Being an active local, I've managed to build an extensive network throughout the years so it's always a pleasure to introduce individuals who can help, thrive and benefit from each other. This in turn builds stronger connections that contribute to a better community. As a real estate agent, I look for lifelong relationships and not just transactions in my line of work.

After graduating from UC San Diego and UCLA for grad school, I've had the pleasure of continuing my work all over Southern California, from teaching inner city youth to running nonprofits. I live and breathe the SoCal lifestyle, and understand the vibrant characteristics of this area's housing market.

My background in community development, project management, and education puts me in a unique position to understand what builds a positive neighborhood and how to effectively manage the home buying and selling process.

Whatever your needs are—whether you are seasoned or a first-time home buyer/seller—my promise to you is that we will find your perfect match, I'll be there through every step, and most importantly, we'll have fun along the way.

I invite you to connect with me beyond real estate. Perhaps we can chat over a home-cooked meal or hike one of the many beautiful trails in the area.

I look forward to building a lifelong friendship with you.